| | |
| --- | --- |
| | You cannot open a book without learning something. ---Confucius- |
A Place for Generosity Based Publishing
--by Bruce Goldstone, syndicated from oh-i-see.com, Mar 17, 2014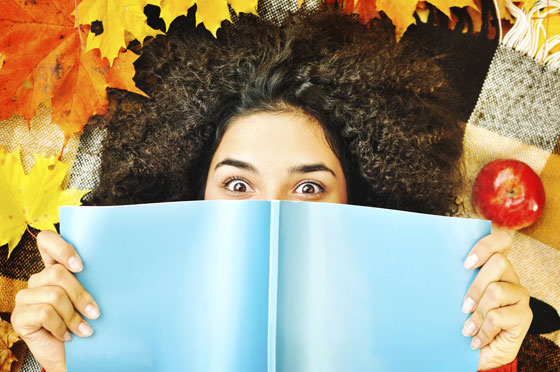 © mrovka / iStock
The Concord Free Press (CFP) operates under a tradition-smashing publishing model. It thrives on generosity rather than the profit margin, and hopes to build up personal values rather than the industry's bank accounts.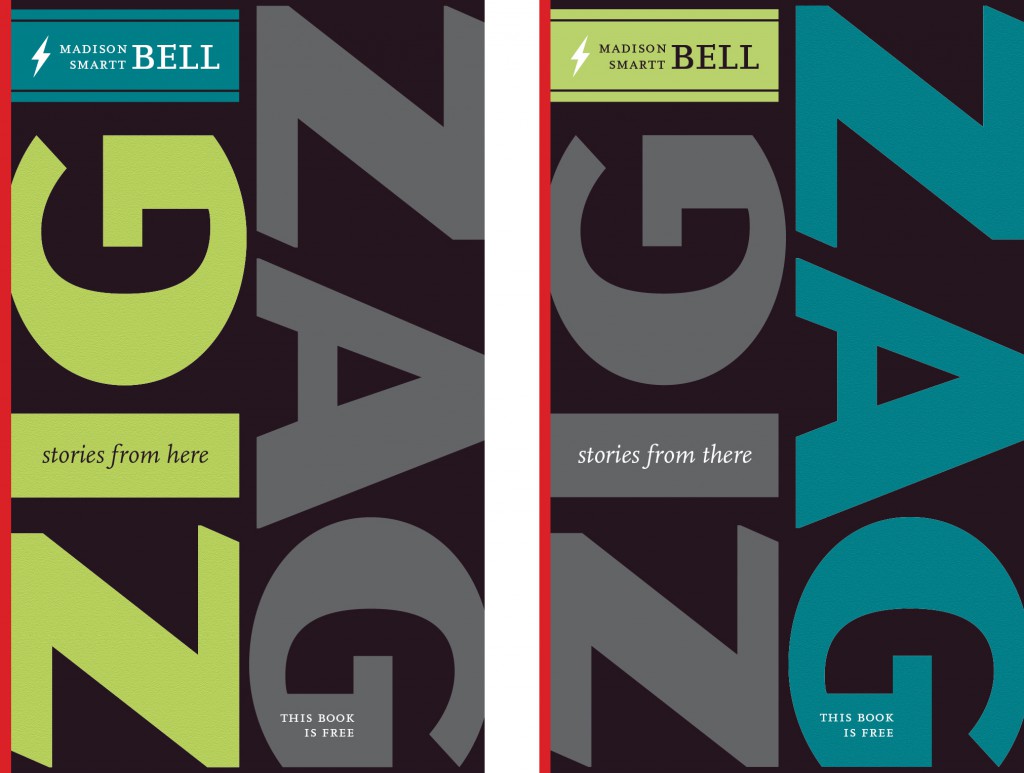 This month, the press publishes Zig-Zag Wanderer, a collection of short stories by award-winning author Madison Smartt Bell. It's a book with two covers.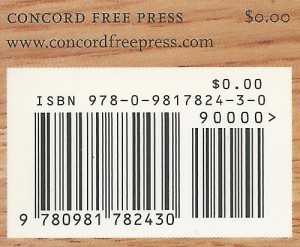 Flip to one, open the cover, and read "Stories from Here," tales set in the United States. Flop it over, open the other cover, and explore "Stories from there," fictional reports from international settings in Haiti and beyond.
But the flip-flop format isn't the most unusual thing here. The price is bound to attract even more attention: it's free. So is every book printed by the Concord Free Press.
A Bridge Between Books and Giving

The model is simple enough to be revolutionary.
The CFP publishes quality books and distributes them free to readers along with a request to make a donation of their choice.
Since 2008, when the CFP began this ground-breaking adventure in generosity-based publishing, it has encouraged more than $375,000 in giving.
Here's how it works:
The author donates rights for the initial print run, usually about 3,000 copies.
The Concord Free Press designs and prints the books.
Copies are distributed by mail, as well as in bookstores, museums, and even a bar or two.
Readers are asked to make a voluntary donation to anyone or anything.
Readers visit the CFP website to record their donations.
After being read, books can be passed on to other readers/givers to keep the process alive.
Later, if a book goes on to second life in a new edition by a traditional publisher, an unwritten agreement encourages the author to donate a percentage of the sales back to the Concord Free Press.
So far, writers have been very happy to do so.
The Path to the Free Press
Founder Stona Fitch's "Oh, I see" moment came, as so many do, when he faced a serious setback:
"My fourth novel, Give + Take, was orphaned by a major US publisher right before publication, when my editor left," he explains. "I had a few options, none of them very good—start over and shop the book elsewhere or put the book away and move on."
Instead of choosing the discouragement of the familiar, Fitch branched out into unknown territory.
"For about ten years, I had been running a local non-profit farm, Gaining Ground, which grows organic produce and gives it away for free. So I knew the power of giving away something for free."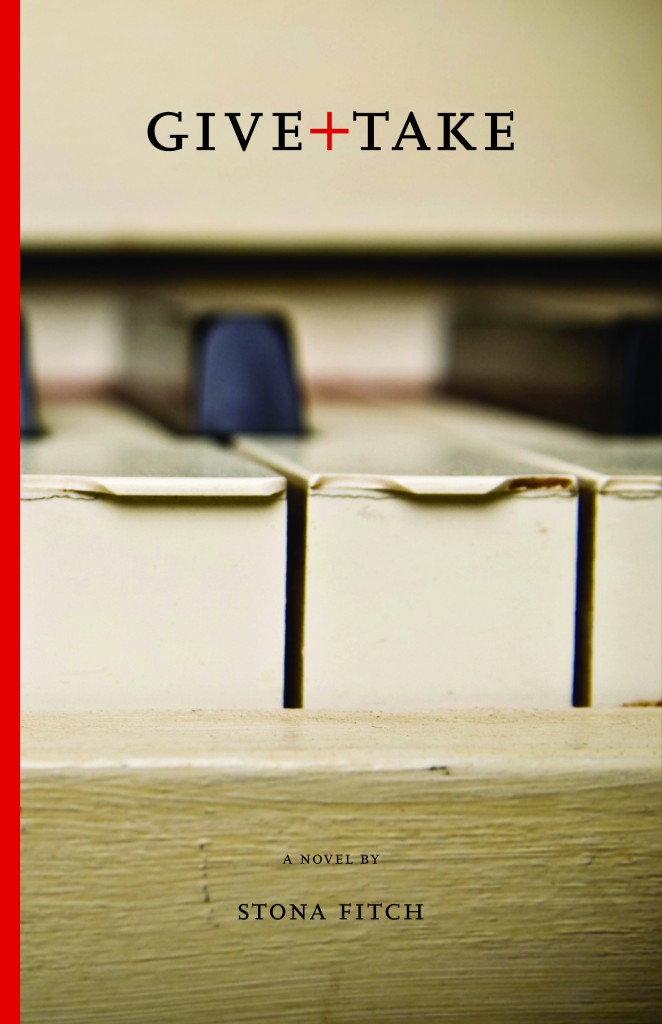 "One night I woke up with the idea of designing and producing a nice paperback edition of Give + Take, giving it away, and asking readers to support a cause they cared about or a person in need.
When Fitch shared the idea with his wife Ann, she laughed, saying "I think you've found a new way for writers to not make money." But they started production the next day.
"Response was quick and overwhelming—from readers, newspapers, publishers. Most of it was incredibly positive and supportive of a new way of publishing."
A Wicked Writer's Perspective
One writer who got involved is Gregory Maguire, author of the much-loved Wicked series, as well as many other popular books. He decided to let the Concord Free Press give away the first edition of his novel The Next Queen of Heaven for free.
"CFP appealed to me by its daring premise: that the value of literature cannot be determined by a sticker price," says Maguire.
"For decades I worked (and still do) at children's literacy efforts, and for most kids a book comes from the library, which has no charge. I think of CFP publications as a library for adults trying to untether themselves from impedimenta, which I understand was the Latin word for luggage."
Working with the small group also had significant rewards for an author accustomed to the schedule pressures and profit expectations of big publishing houses.
"Being involved with CFP reminds me a little bit of being in fifth grade and saying, 'Let's have a club! (or a battle, or put on a play, or go push our little siblings into puddles).' Think the idea, and it smacks into action without waiting for committee approval. Small IS beautiful."
A Good Idea Sets Down Roots and Grows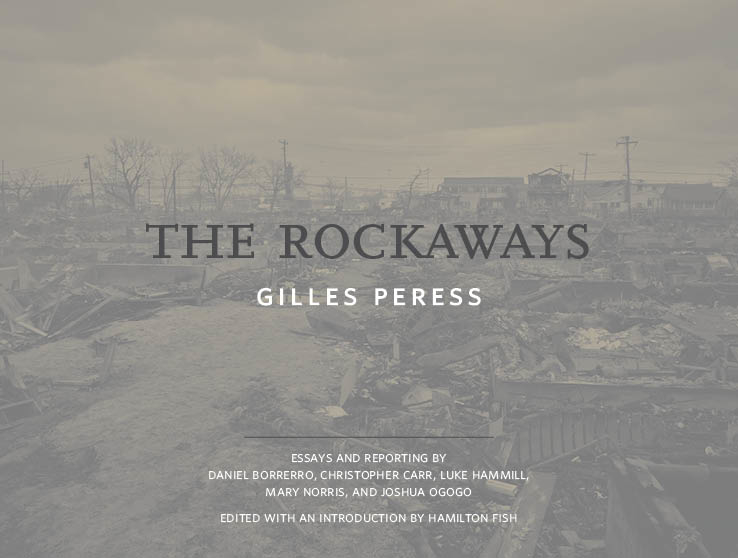 Projects continue to grow and vary as the CFP expands. Last year, the press published The Rockaways, its first art book, a collection of eloquent photos by Gilles Peress documenting the ravages of Hurricane Sandy.
In addition to the usual distribution, the CFP offered free books to locals at Roger's Irish Tavern at Rockaway Park., including a second shipment to meet demand.
Concord Free Press encourages new acts of generosity with every title it publishes. A simple idea has shown surprising strength, challenging people to remember that personal values are worth more than the value set by the price tag.
---
Bruce Goldstone is a regular contributor at OIC Moments where this article first appeared. It is republished here with permission.​
Print
Loved This? Pass It On!
Quote Bulletin

A bird does not sing because it has an answer. It sings because it has a song.
Chinese Proverb
Search by keyword: Happiness, Wisdom, Work, Science, Technology, Meditation, Joy, Love, Success, Education, Relationships, Life
Contribute To
Upcoming Stories