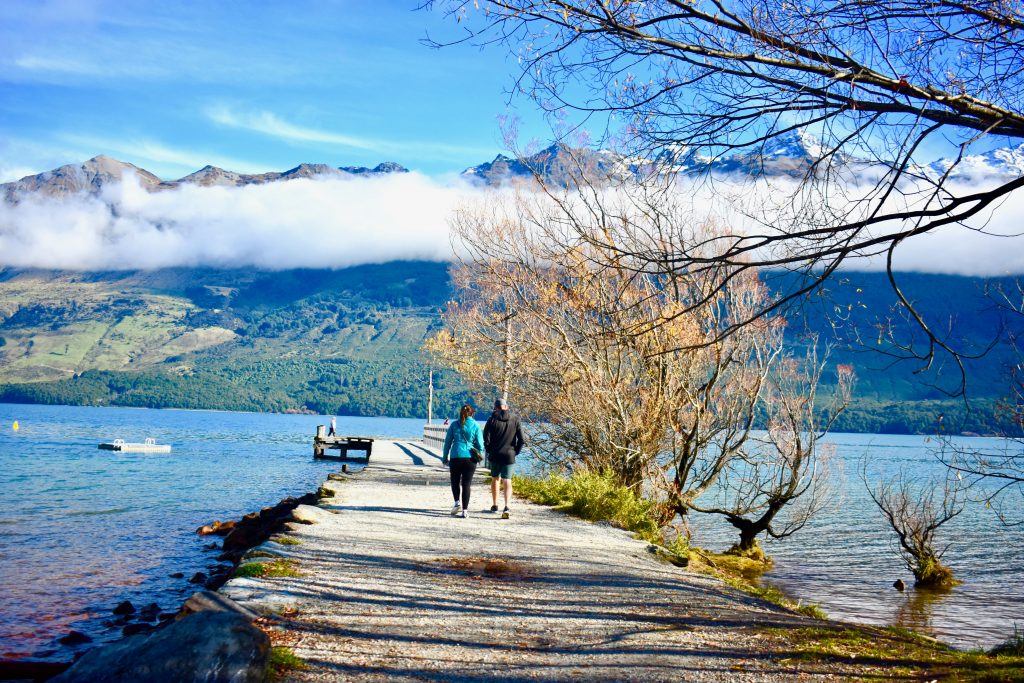 Glenorchy in New Zealand's South Island is a gateway to many spectacular hiking trails.

The Wordplay of Pathways
Everyday English reflects the wordplay of pathways. We speak of "getting off track," or taking "the path of least resistance." We express disappointment as being "led up the primrose path." We tell new friends, "I'm glad our paths crossed."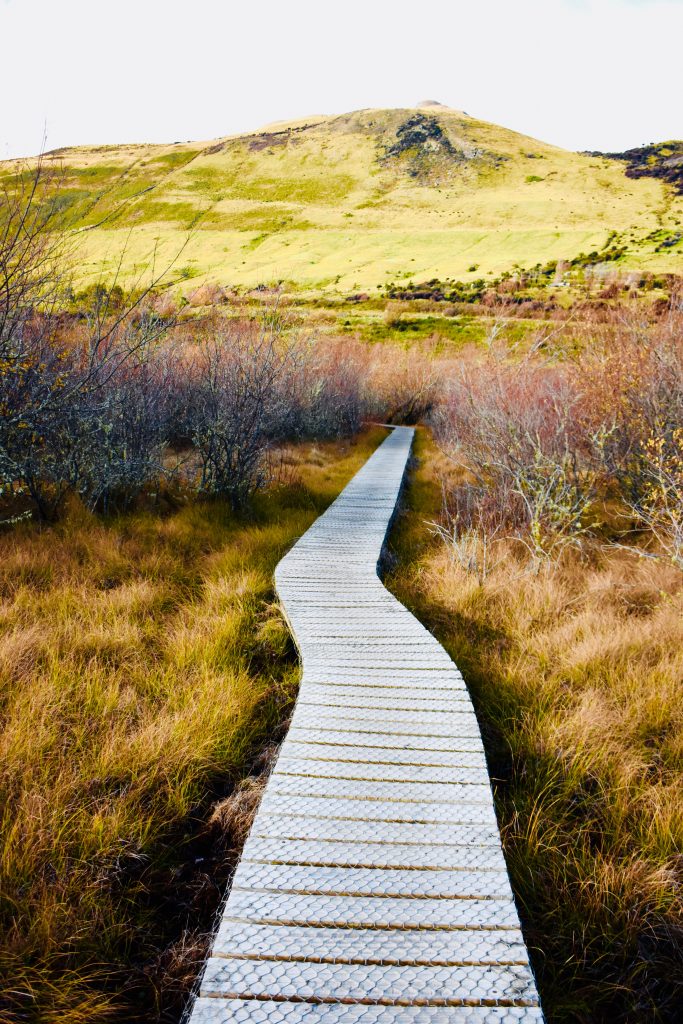 Glenorchy's boardwalk takes birdwatchers into the wetlands.
In New Zealand, a walker's paradise, pathways crisscross language and the land like skeins of light. Ancestors of the Maori walked the entirety of the country naming landforms and waterways. Today, walking is the Kiwi way, from short local bush walks to the 1,900-mile Te Araroa ("Long Pathway").
Kiwis Walk the Talk
Here, walking is no mere footnote. Surveys show that for New Zealanders of every age and ethnicity, walking is the most popular recreation—by a mile kilometers.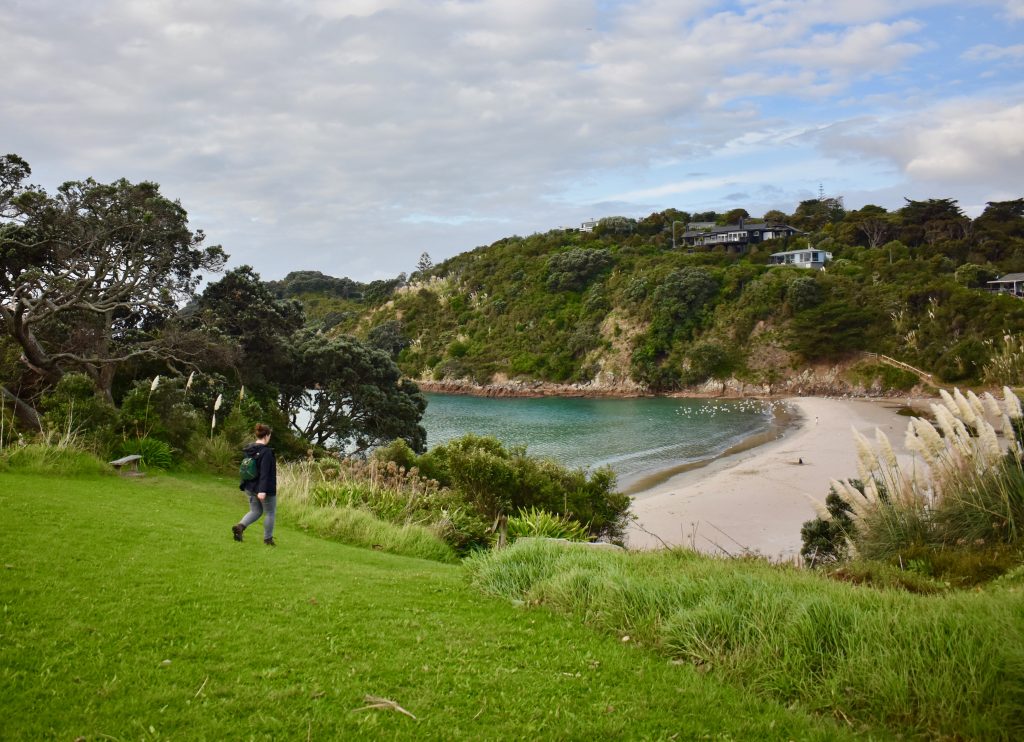 Waiheke Island offers serene walks through bush and beach.
Oh, I see moment: The origin of the word path is itself a kind of path. It begins, as many pathways do, with clear signposting: "Take Old English back to Old Frisian, then hang a right at Middle Dutch and keep going until you reach Old High German."
These early words for path evoke footsteps: paþ, pæþ pat, pad, pfad. But the ultimate origin for path has disappeared into the forests of time.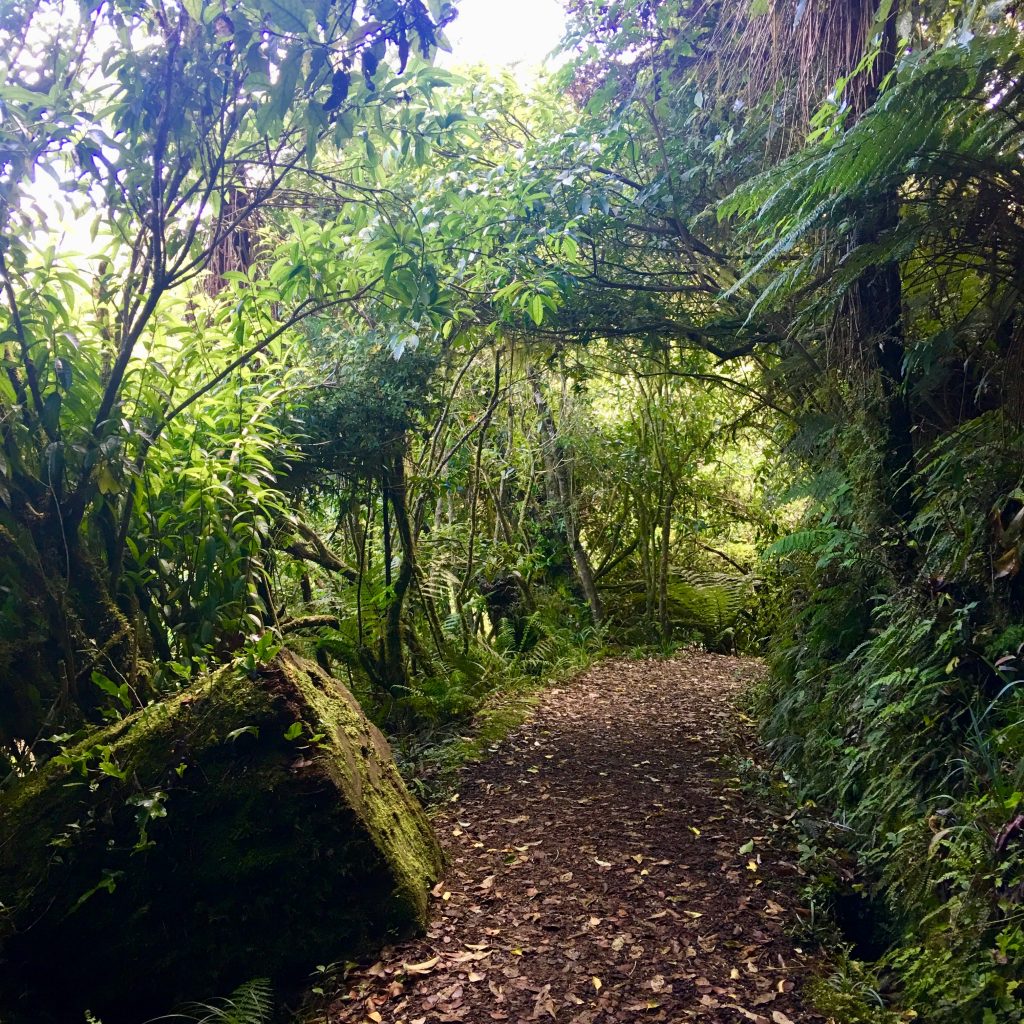 Mangawhero Forest Walk in Tongariro National Park meanders through Rimu, Matai, and Kahikatea trees.
Step Right Up
Let's go wandering through the present. From the mainlands of North Island and South Island to smaller islands like Waiheke, pathways beckon.
A short path says, "Come on in! Plenty of views, no waiting."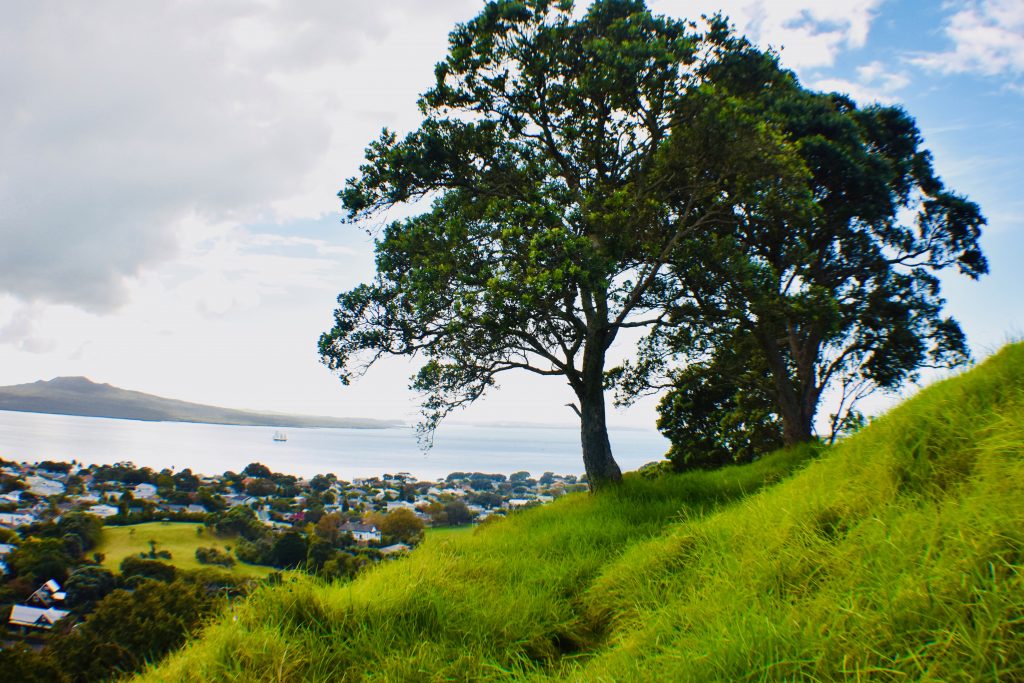 Devonport's bucolic walks are just a 10-minute ferry ride from the city of Auckland.
A steep path says, "Not so fast. Good things happen in steps."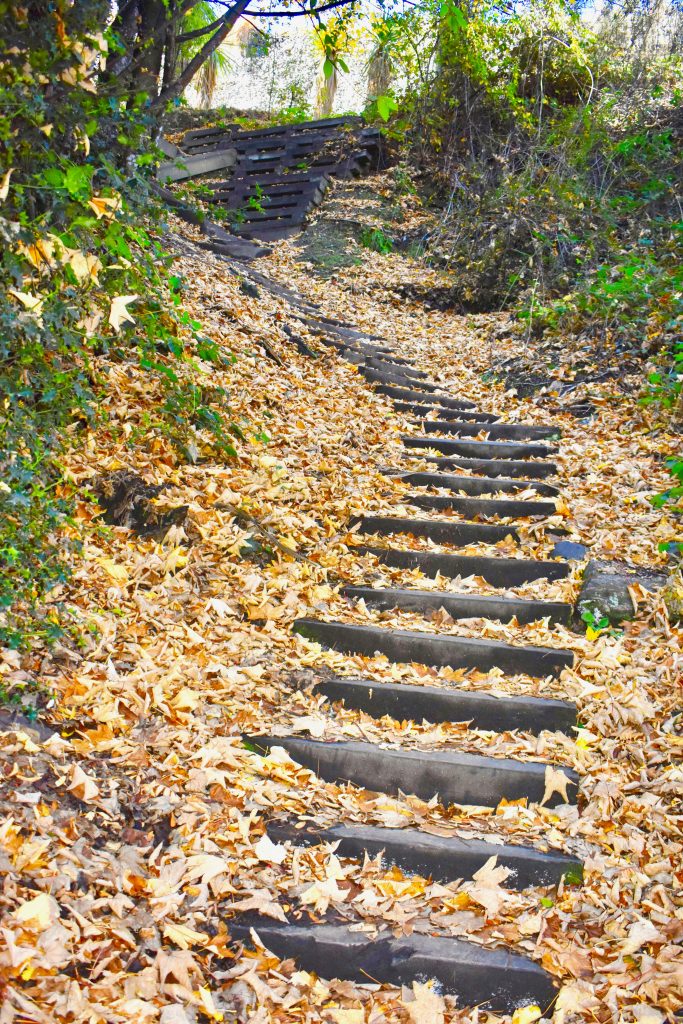 Queenstown's topography is truly on the up and up.
Urban pathways are keen to get you where you're going. "Hurry along! Hurry along!"
Island pathways are more laidback. Sun warms them, breezes ruffle their grasses and your hair. They whisper, "Wherever you're headed, here's nice, too."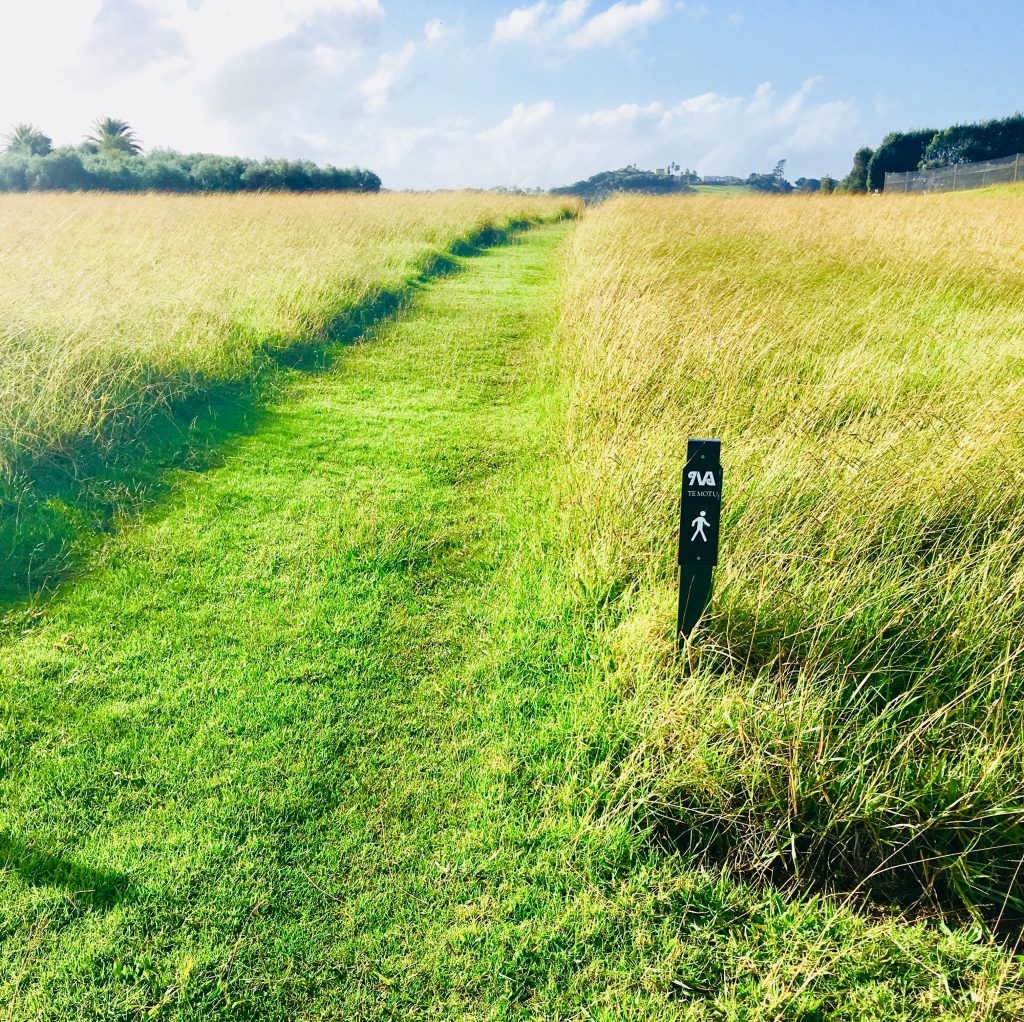 Waiheke's Te Motu Vineyard is a gentle 20-minute stroll from Onetangi Road.
Sometimes you meet the perfect companion, and if you're lucky, you'll walk the same path for a while. As people in New Zealand like to say, "Sweet as!" (Sweet as what, you ask? Just "sweet as.")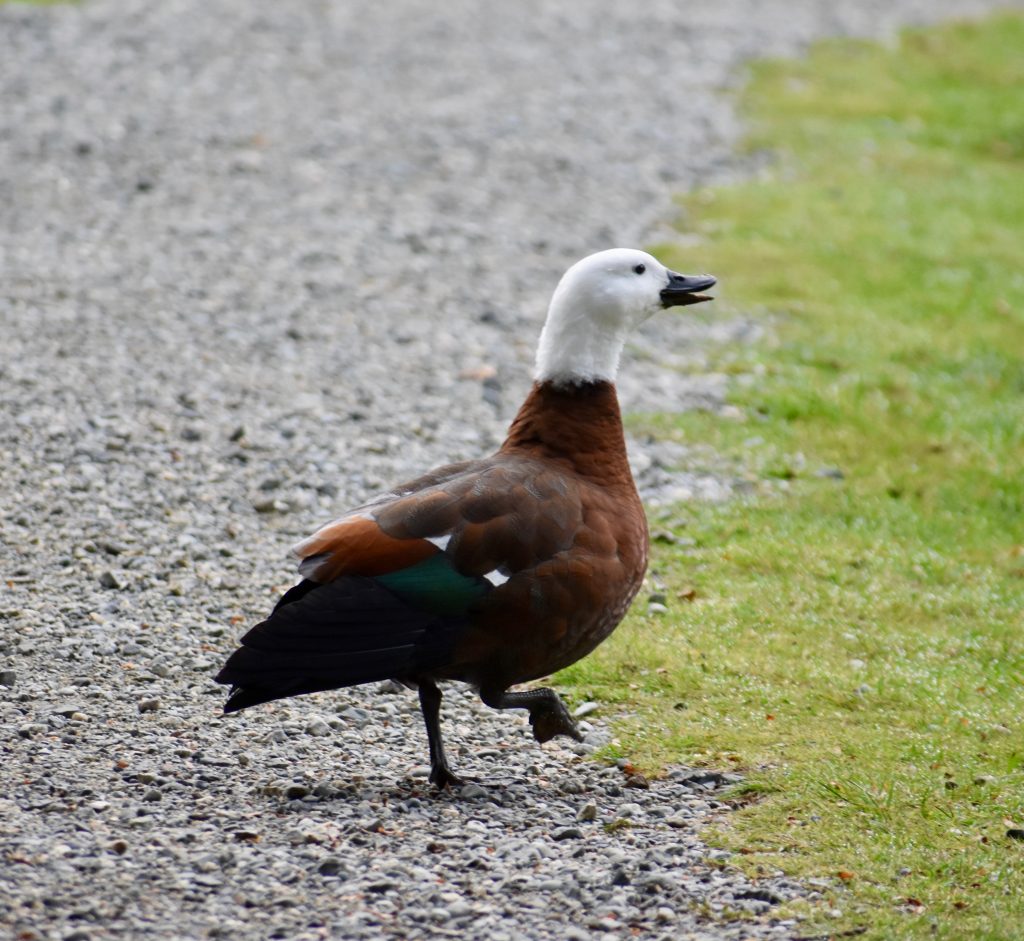 At Lake Te Anau in NZ's Fiordland, Paradise ducks and other birds tag along with hikers.
The Ara Variations
The word for path in Maori is ara, and New Zealand's first people have many other names for pathways. There's ararātā, the path of native Rata trees, and ararimu, if the trees are Rimu. Or you may come to two paths, ararua; a blocked path, arapuni; or the pathway's end, arapito.
In New Zealand's mountains or along its coasts, one may encounter the sacred path, or aratapu.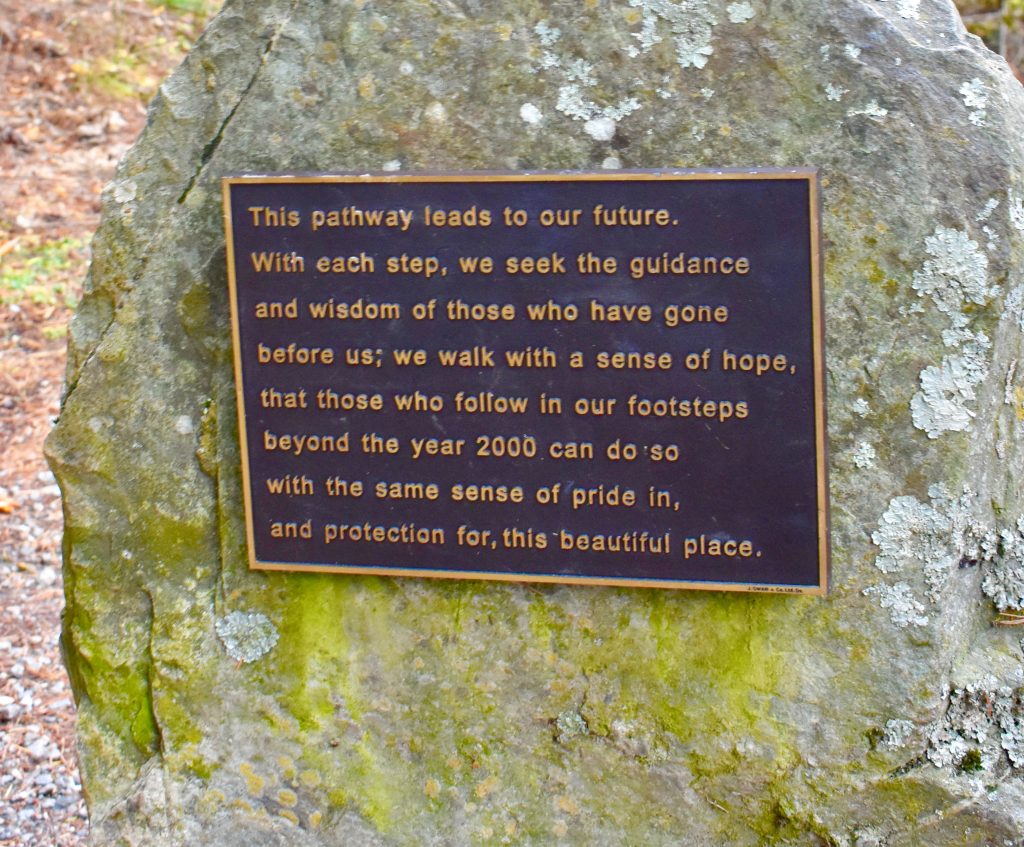 Queenstown Hill is known in Maori as Te Tapu-nui, "the mountain of intense sacredness."
Some paths possess deep patience. After a long solitude, they welcome a lone hiker with birdsong.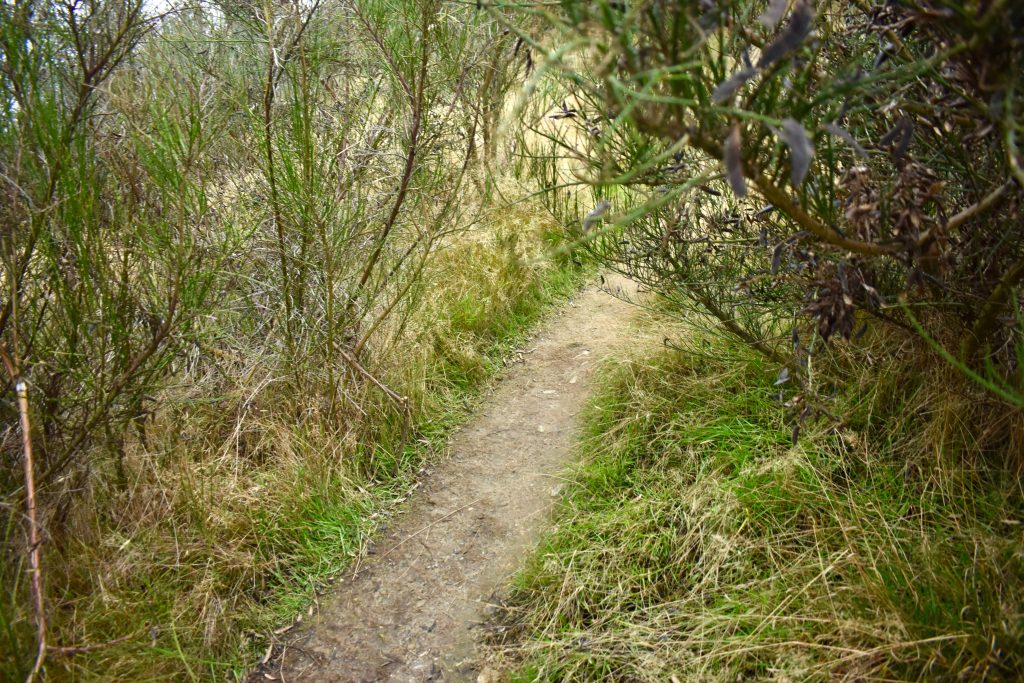 Put away the earphones. Even when you cannot see native birds, you'll hear their songs.
Some paths begin gently and rapidly become challenging. A Maori proverb says, "If you bow your head, let it be to a lofty mountain."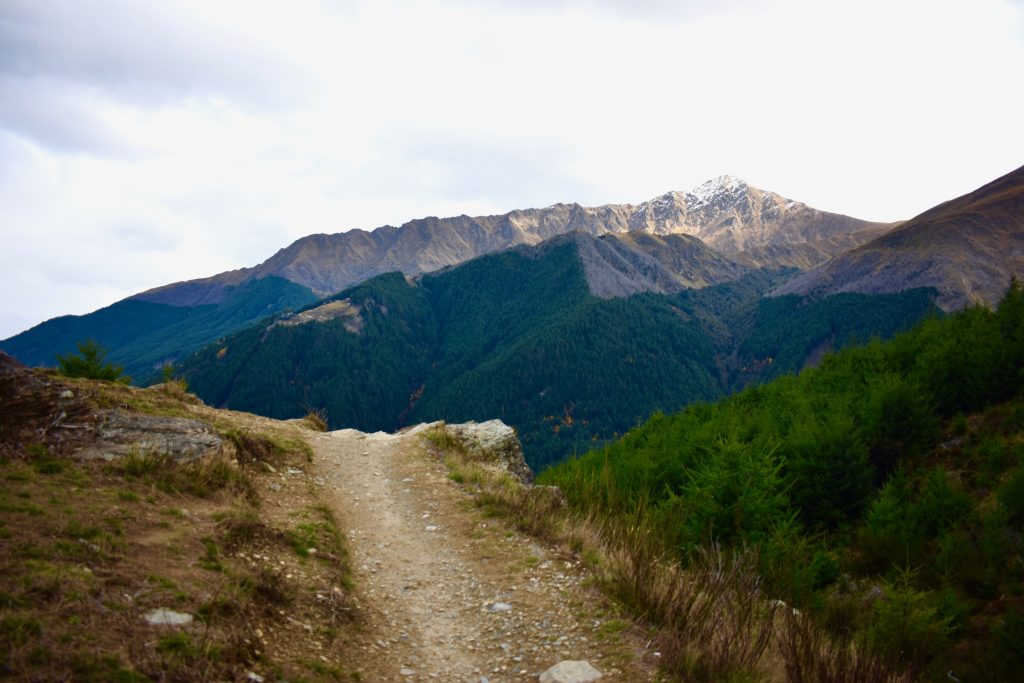 Queenstown Hill is a steep, demanding, and ultimately rewarding hike of several hours.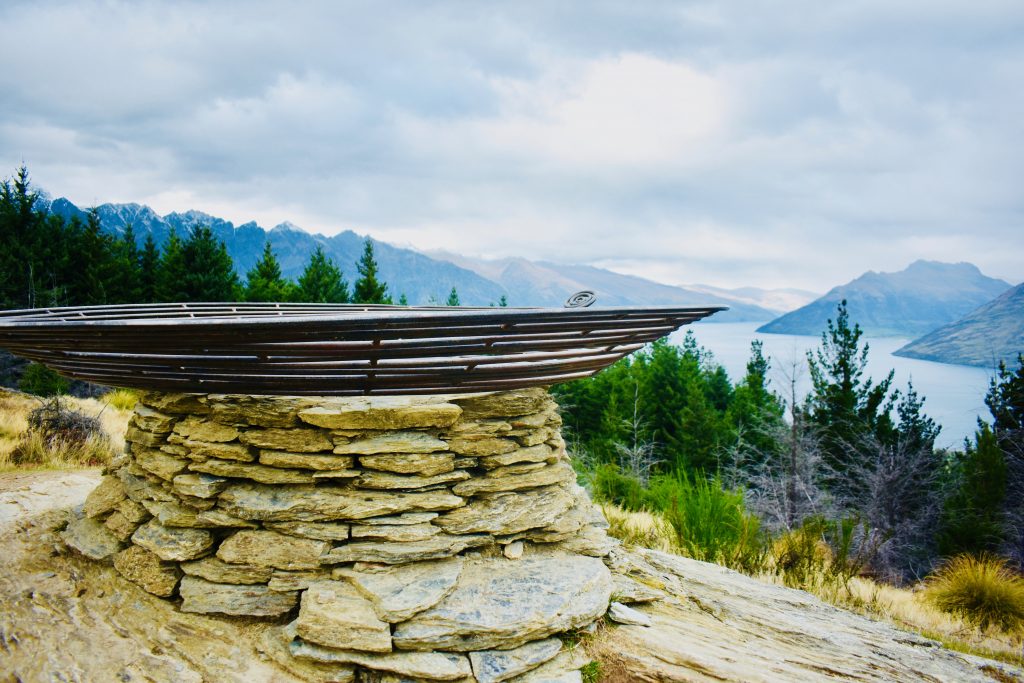 Persevere until you reach the "Basket of Dreams," a sculpture by Caroline Robinson.
Mindful Walking
A path can be metaphorical, even when it's literal. What's better than a long walk for sorting things out in one's mind?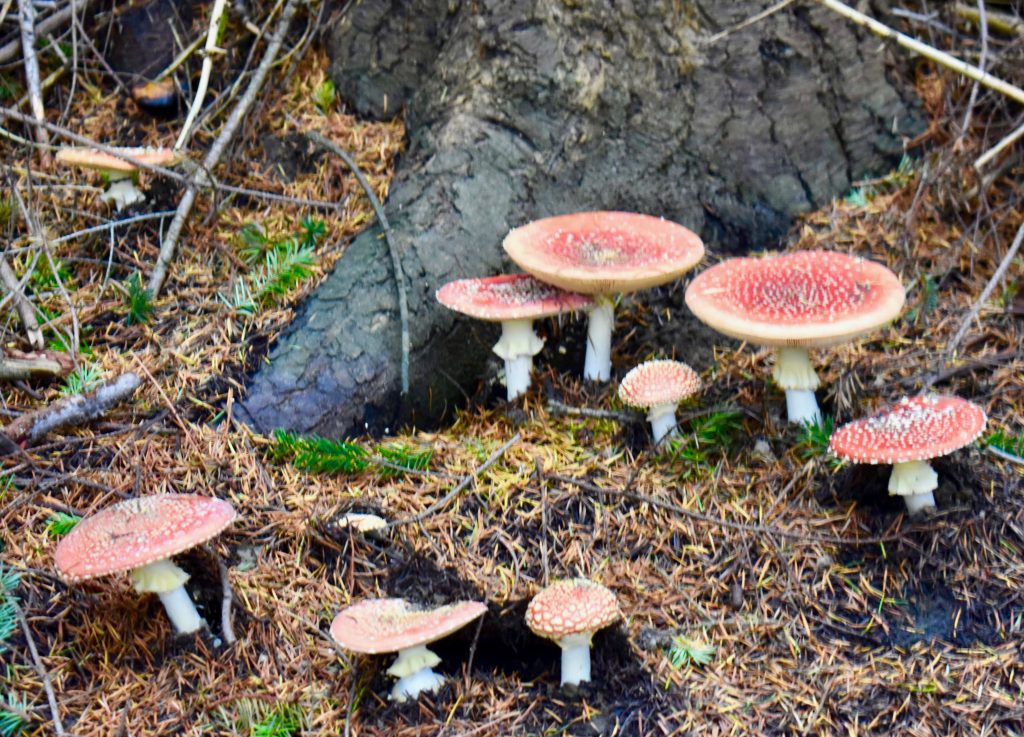 If troubles seem to mushroom . . .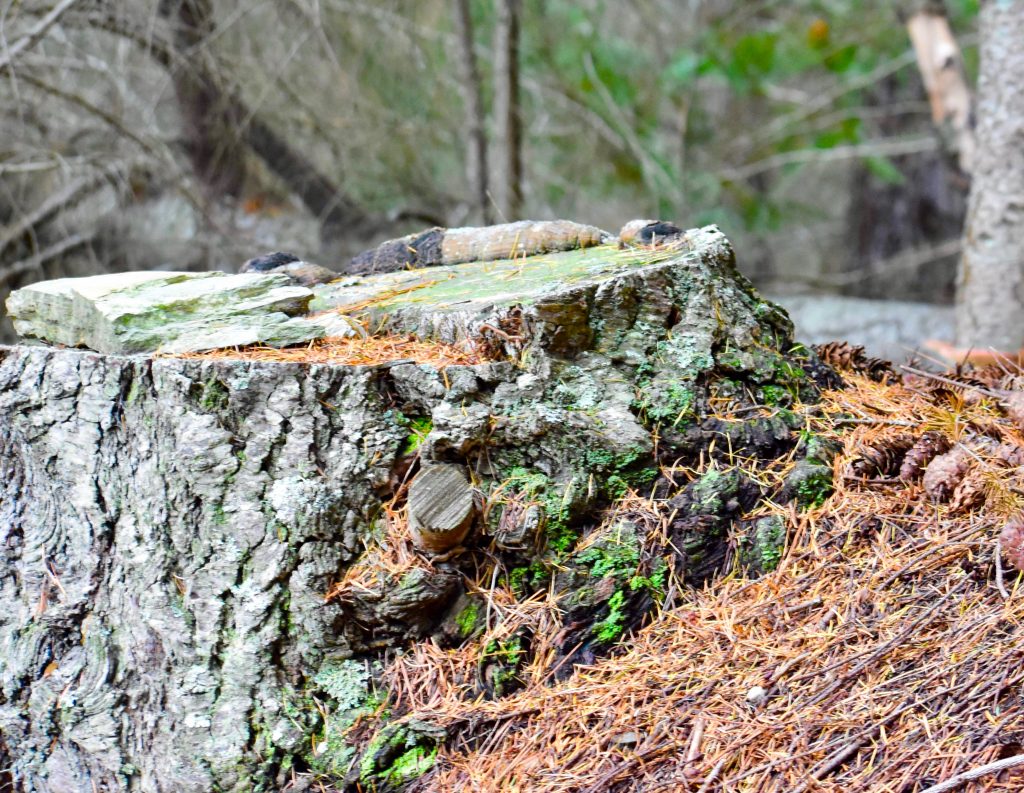 Or you're totally stumped . . .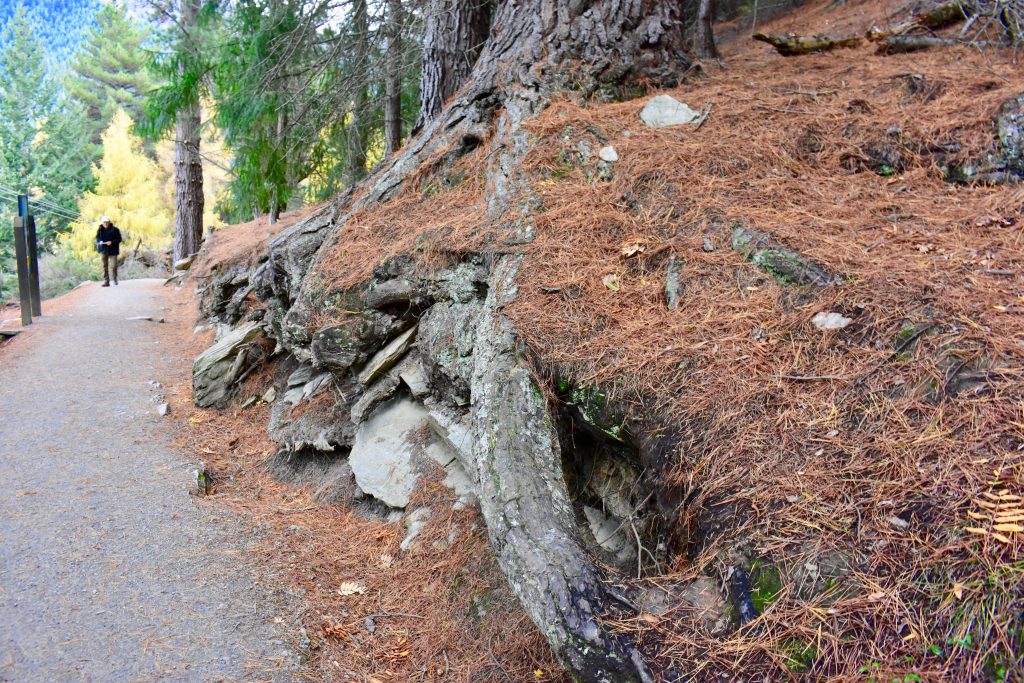 . . . a mindful walk in the woods can help reveal the roots of an issue.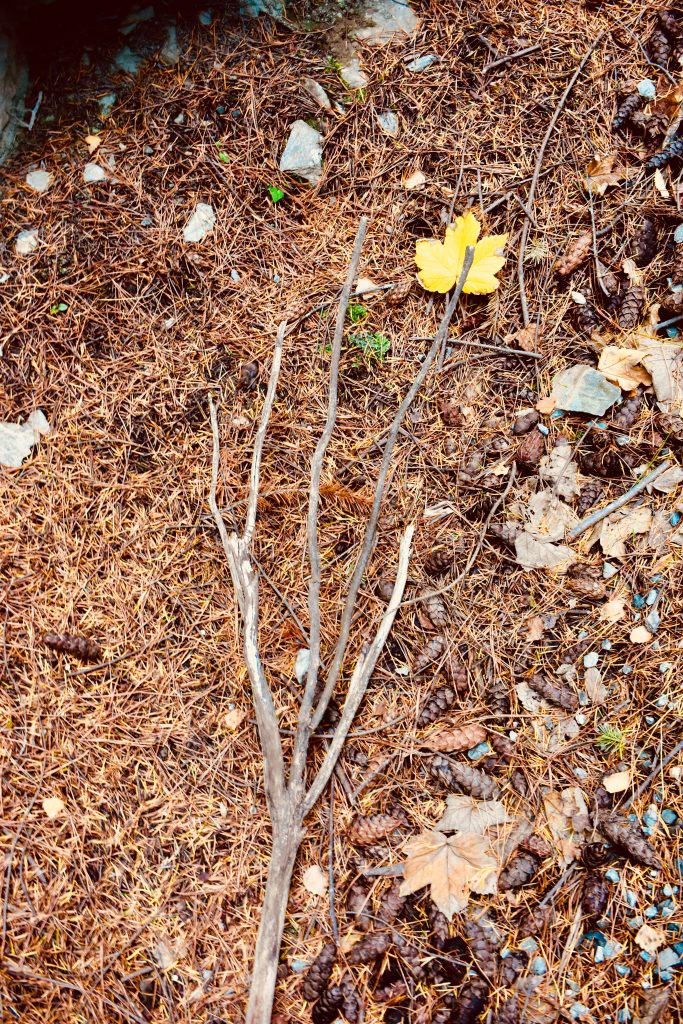 A path may drop hints: "You're grasping for the wrong things."
Other Pathways
The path along a mountain ridge is called arapae, a path for the brave. But not all pathways are on the land. The horizon is a path for the eye, the sky a path for imagination.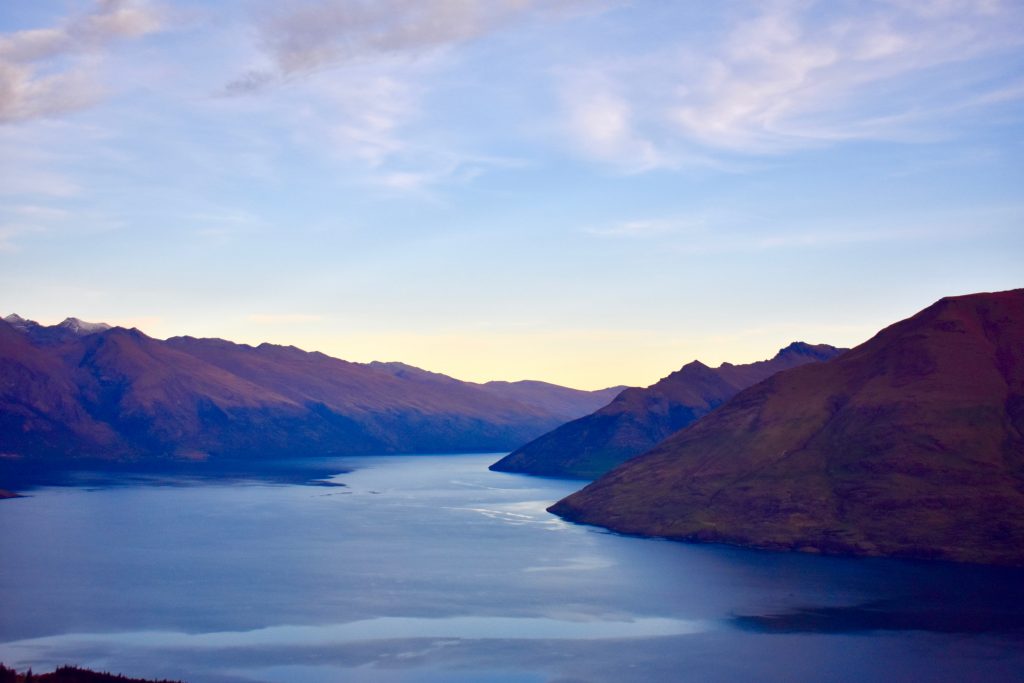 Hikes in The Remarkables mountain range offer tranquil views of NZ's longest lake, Wakatipu.
Shadows and the rays of rainbows form pathways, too. And then there is aramoana, the sea path.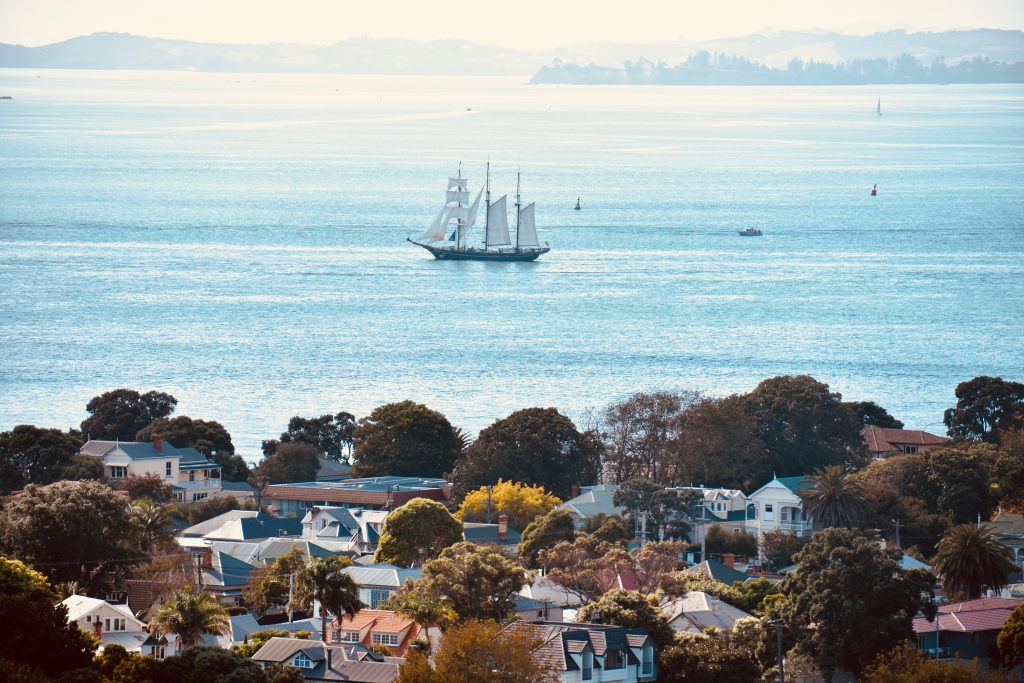 The views from Victoria Hill above Devonport in NZ's North Island are pure storybook.
What Pathways Do You Walk?
We're all on some kind of path. We may choose it, stumble upon it, change it, or create a whole new path.
If we keep our eyes open, whatever path we're on can become aratoro—the path of discovery.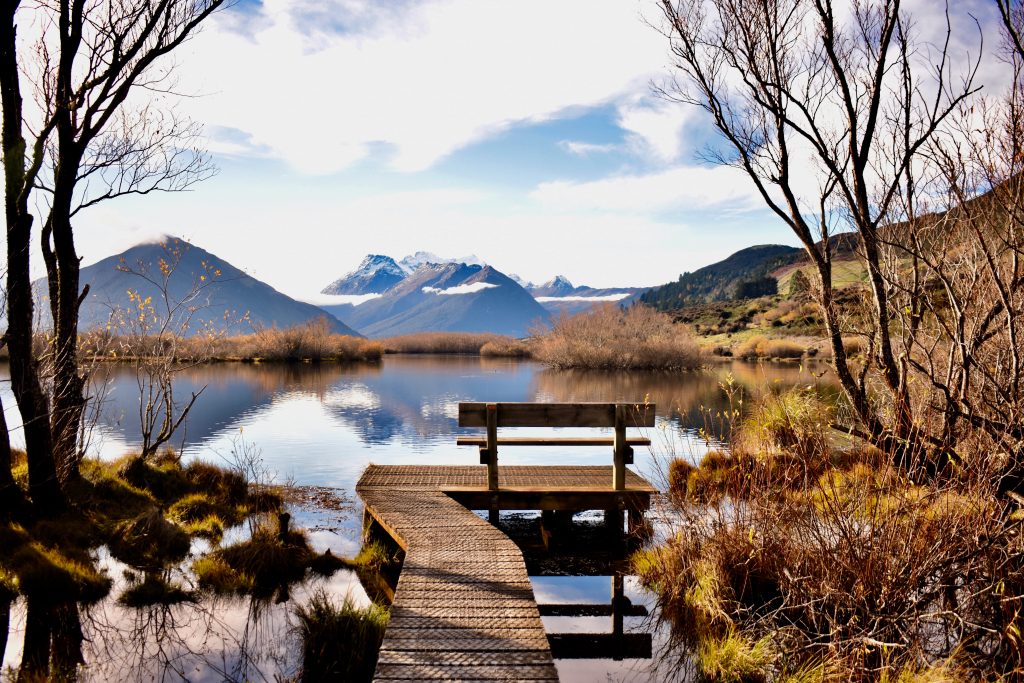 A walk to Glenorchy Lagoon is the surest way to inspiration.
In the wordplay of pathways, it happens one step at a time.
Special thanks to Cleone Blomfield and Annette Caswell for their insights and hospitality in Queenstown and Glenorchy.
To explore New Zealand on foot, start here.