Could public health guidelines help stop loneliness? 7 tips that show how crucial social connection is to
well-being
United States Surgeon General Vivek Murthy recently called loneliness an epidemic and issued a public health advisory on the healing effects of social connection and community.
The report warned of the considerable adverse effects of loneliness and social isolation — comparing it to other leading risk factors for premature death such as smoking, obesity, elevated blood pressure and high cholesterol.
Loneliness and social isolation can be harmful
In my work as a social and behavioural epidemiologist, I have studied how social and community connectedness shapes health outcomes, ranging from HIV to substance use.
For example, my colleagues and I have previously shown that social isolation is associated with a 48 per cent increase in odds for premature death, and that lonely people have 71 per cent higher odds of reporting fair or poor health.
Other researchers have also documented the havoc that loneliness wreaks on individuals, showing that lonely and isolated people have poorer immune function, experience higher levels of inflammation, and are at greater risk for heart disease, cancer and diabetes.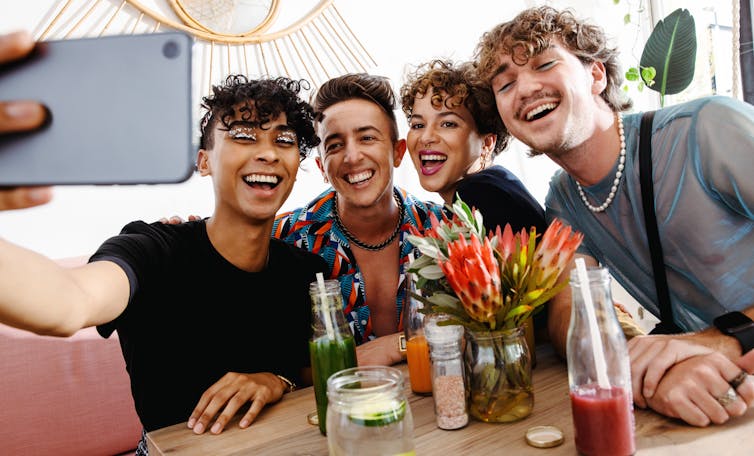 Perhaps just as importantly, Harvard research from the longest-running cohort study ever conducted suggests that warm social relationships are the most important predictor of happiness across the life course.
In other words, people who are disconnected lead sicker, sadder and shorter lives.
Public health guidelines
In response to this epidemic of loneliness, my team at the Canadian Alliance for Social Connection and Health has engaged experts from across Canada and globally to develop the world's first public health guidelines for social connection.
Similar to the nutrition, exercise and alcohol use guidelines promoted by many national governments, social connection guidelines have the potential to improve our health and happiness by helping us all prioritize social connections in our daily lives.
They can also raise awareness among health-care providers and policymakers to ensure these experts are taking actions consistent with the latest evidence highlighting the importance of social health.
Promising guidelines for better social health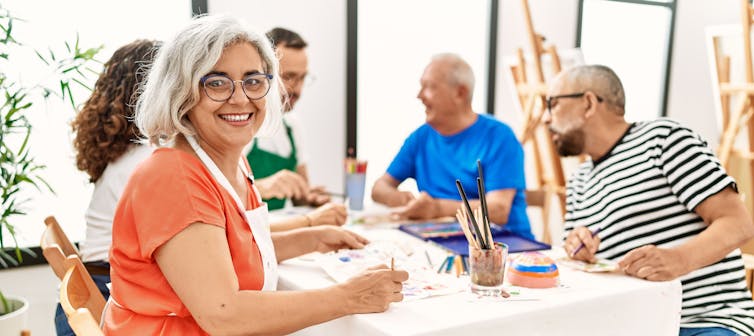 While everybody's vulnerability to loneliness and social isolation differs, we all need social connection. Yet, people generally underestimate the benefits of connecting with others and overestimate the costs, which include the emotional labour and mental energy needed to manage relationships and your self-presentation.
Regardless of levels of introversion or extroversion, insufficient social connection is associated with poorer well-being.
This is because social connection is a biological imperative. We evolved in close-knit communities. For ancient humans, social exclusion was a death sentence. Loneliness is our body's way of keeping us connected, but sometimes we get trapped by it.
Public health guidelines can help raise awareness of the importance of social connection and provide us with a road map for better social health. But what should these guidelines look like?
This is exactly what my team has set out to understand as part of a multi-phased, mixed-method study funded by and conducted in partnership with the Canadian government. So far, we have identified a few promising approaches that each of us can act on right now: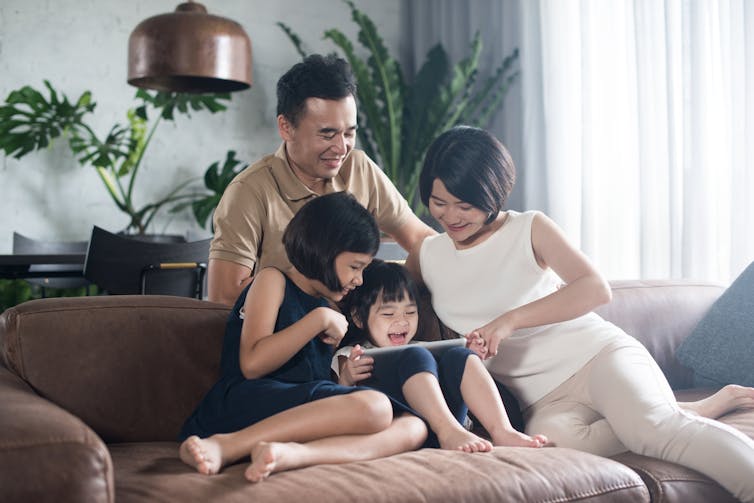 Following these and other strategies can improve your health and well-being. However, addressing loneliness, like many of the big problems we face today, will require a whole-of-society response. Public health guidelines for social connection can provide the foundation for such an approach.